Japan Culture Day in Leszno
On 15th November, there was a Japan Culture Day organized in a special educational school under the name of Jerzy Szartkowski.
Jerzy is one of the Polish-Siberian Children who went to Japan 100 years ago. After returning to Poland, he became the leader of Polish-Siberian Children and contributed to Poland.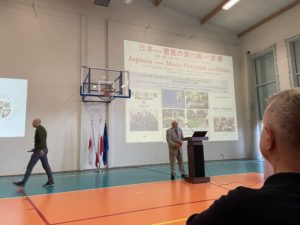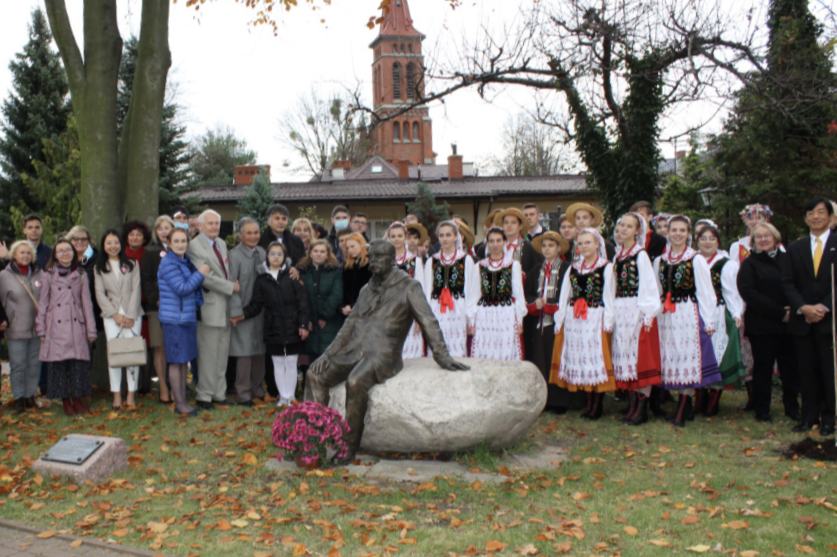 During the event, many people including Japanese Ambassador to Poland, Mr. Akio Miyajima, ancestors of Polish-Siberian Children, researchers and other related people attended and gave short speeches.
Following the greetings, there were performances by the children in the school and in the city as well as a banquets where we all could have some conversations with each other.
Fukudenkai displayed the panel exhibition about the history of Siberian Children at the venue.